Porter24 is Going Mobile!
Give your guest a mobile experience!
Porter24 the leader in providing guests with Hotel Lobby experiences is GOING MOBILE!
We've changed the way that hotels interact and connect with their guests and now we are going one step further and extending your guest experience from the lobby to the streets with our new mobile app!
Help your guests directly book events and attractions, find local coffee spots and instantly communicate with your hotel services. With Porter24 you can provide your guests with an intuitive and mobile experience they've come to expect.
The best part is there's No Cost to your hotel.
Your hotel will receive a dedicated Page for guest to interact with the hotel
Our team will work with you to highlight any services or announcements your hotel wishes to convey to its guest
Whether it is the ability for your guest to notify your departments of Housekeeping needs or room service , you just lets us know what you want to allow and Porter24 will program all for you
Well, that part is simple!
By providing a curated travel experience for your guests in an interactive platform we are able to offset the cost of our services via paid sponsorships that allows your hotel to share in the revenue.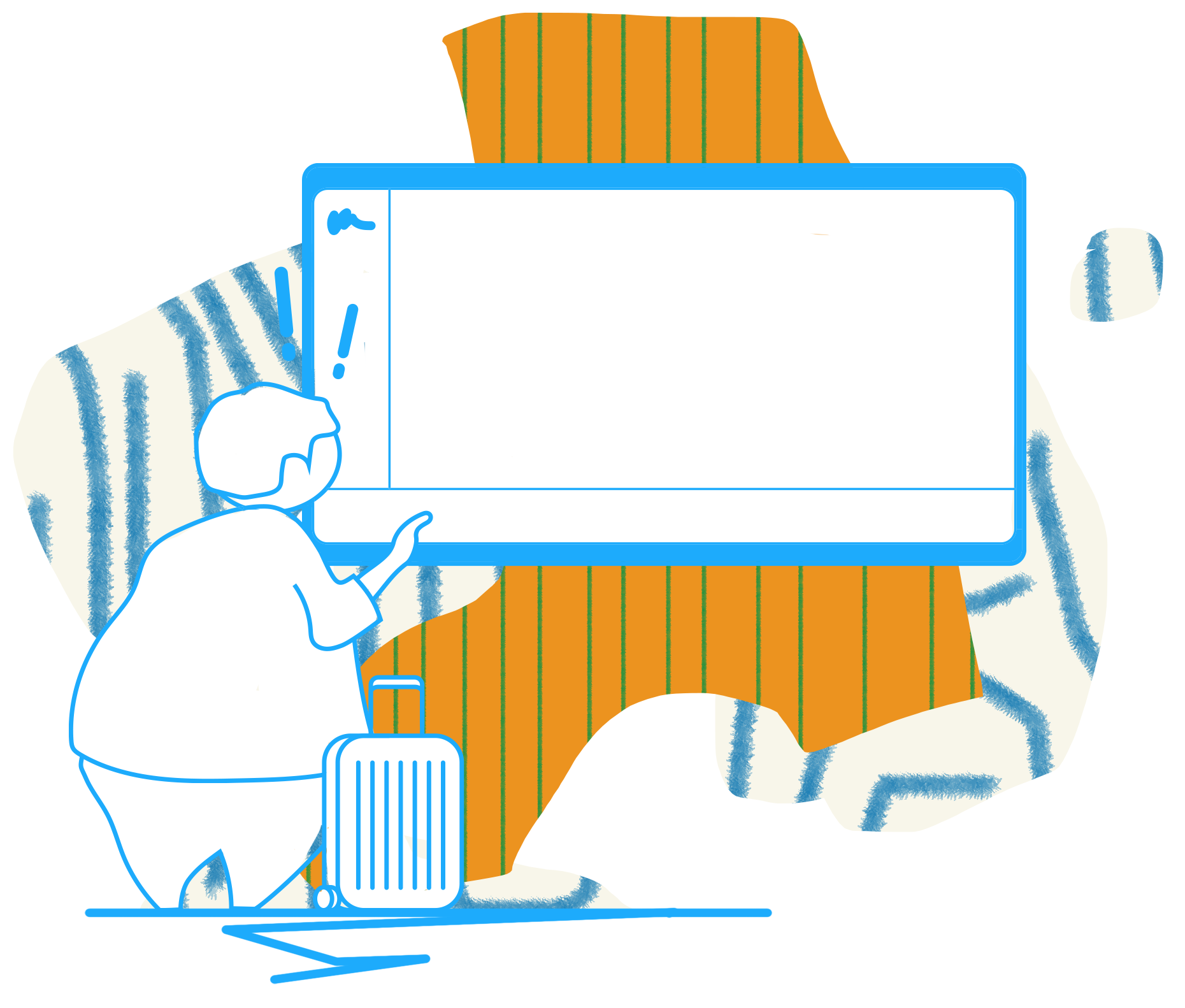 As your interactions grow and more guests use the app we are able to increase your guest experience with our custom interactive display…
taking your guest experience to the next level!
Yes, your hotel has never looked better.
With our app you will be able to effortlessly connect with your guests - launching your concierge into the future!
Most importantly, our mobile app will have the whole family smiling with a seamless and intuitive experience during their stay.
Our goal is to provide guest with an experience that is sure to have them talking long after their stay is over.
Your guest experience is important. Let's make it the best they've ever had!
Here at Porter24 we care about people. Our application is here to serve you and your guest 24 hours a day and 7 days a week!